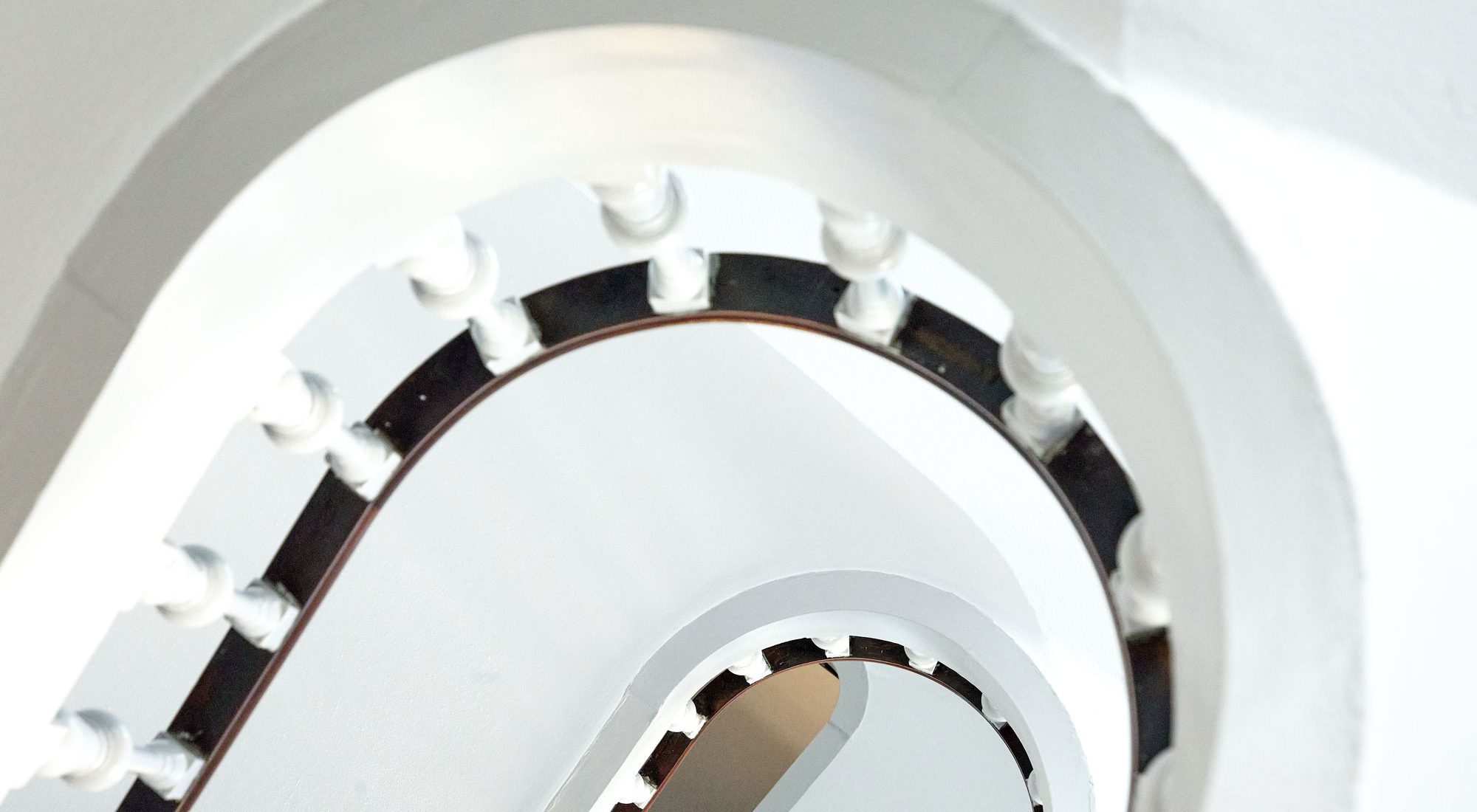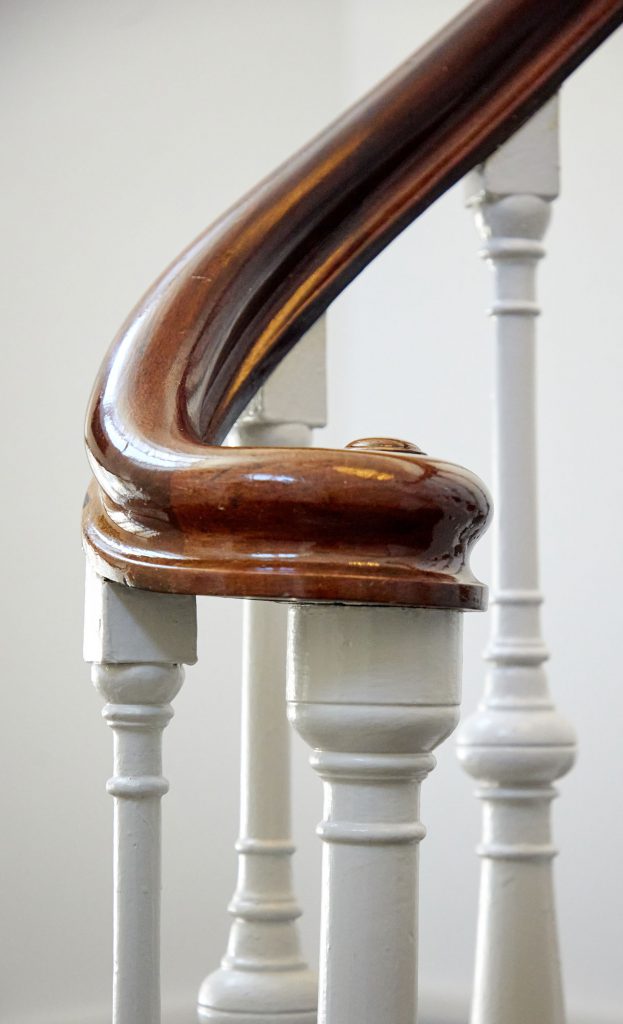 We know our strengths and qualities
Our thorough and in-depth advice ensures targeted and valuable results.
We have many years' experience and a large network of partners. Through our broad experience with board work, we in-dept understanding of business and business operations.
We are proud of our high professional standards and efficient in our case management. Our joint resources re used to create value for our clients and employees.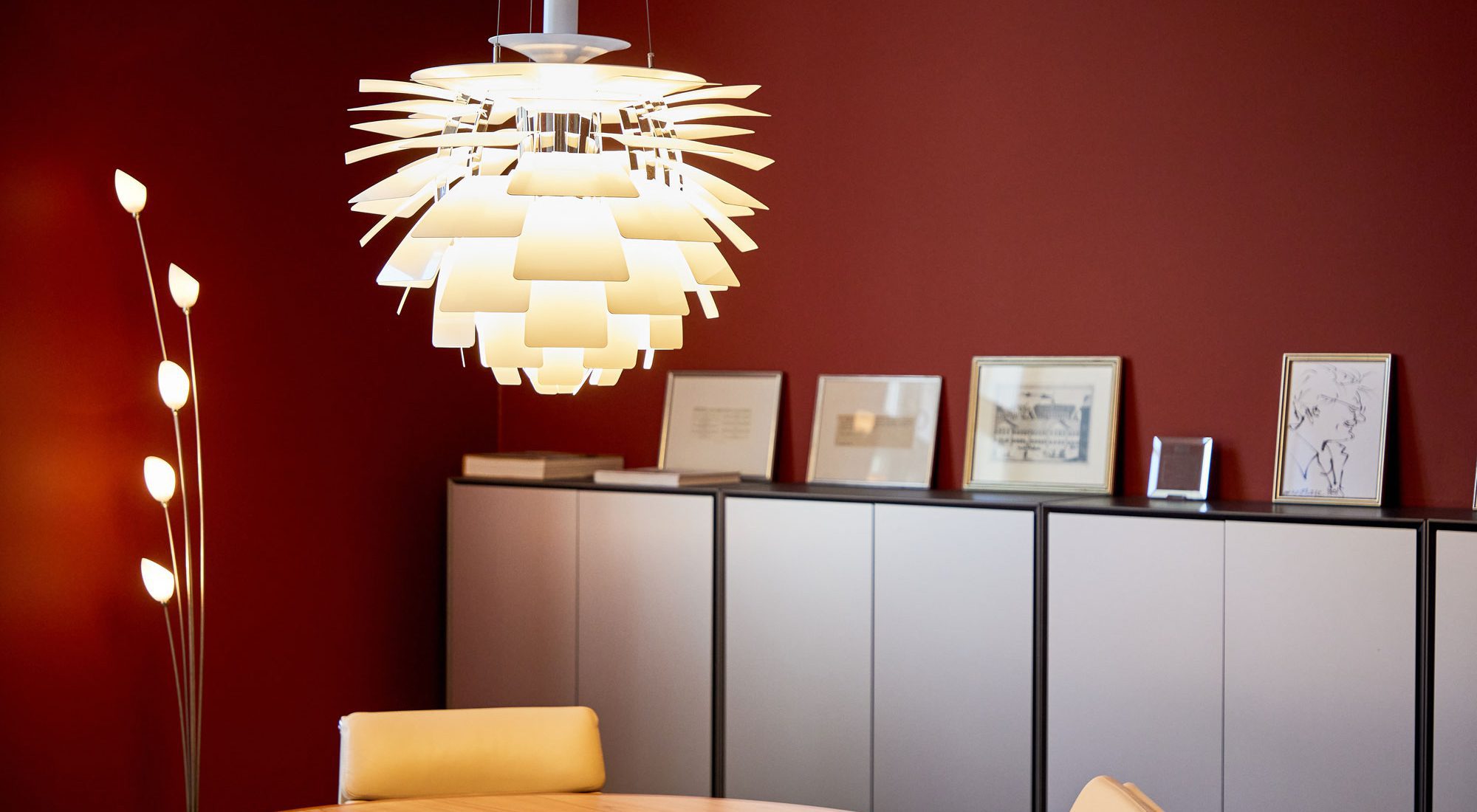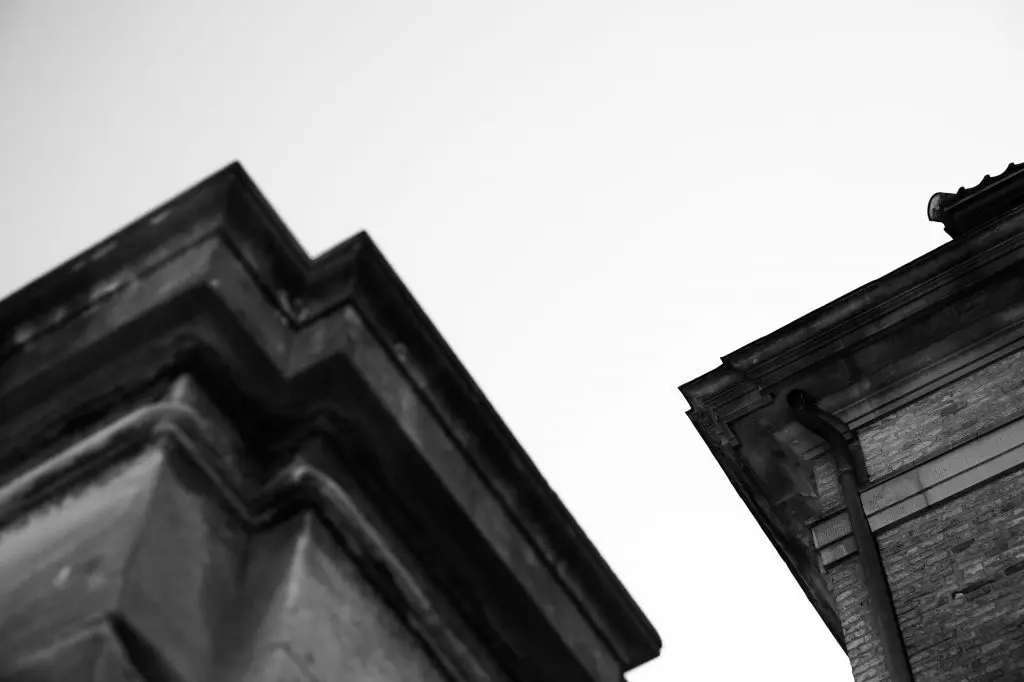 It all depends on the eyes of the sepctator
We see not only what is written in small print, but also what is not written at all.
Just as we listen to what is not being said.
Our logo with the nonprinted "H" reminds us of this.
All lawyers at Havemann Advokatanpartsselskab are appointed by the Ministry of Justice and members of the Danish Bar and Law Society and the Association of Danish Law Firms.
Havemann Advokatanpartsselskab is covered by statutory liability insurance, and in accordance with the rules of the Danish Bar and Law Association we have provided a guarantee with the insurance company Codan Forsikring A / S, Gl. Kongevej 60, 1790 København V. The liability insurance covers our entire performance, regardless of where the work is performed.