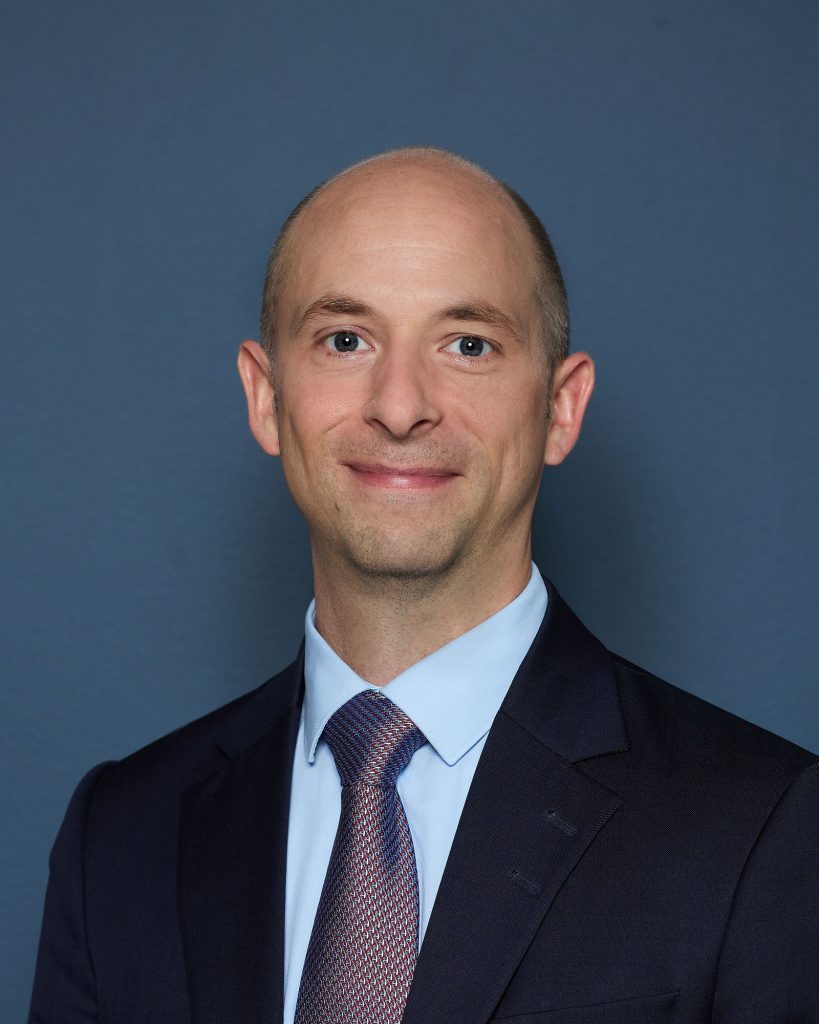 Mikael Gundlach Thorstholm advises companies on contracts, government matters and dispute resolution, including, where necessary, the conduct of civil and arbitration proceedings. His services also includes real estate transactions, drafting of marriage contracts and wills for private individuals.
Mikael Gundlach Thorstholm also advises on the media, press handling and libel and infringement cases for both businesses and private individuals, as well as intellectual property and exclusive rights.
Mikael Gundlach Thorstholm is also an external lecturer in Media Law at the University of Copenhagen.
General business law
Contract law
Real estate
Employment law
Tenancy
Media law
Marketing law
Procedure / dispute resolution
Admitted to the Supreme Court, 2021
Admitted to the High Court, 2010
Practising Certificate, 2009
Master of Law, University of Copenhagen, 2006